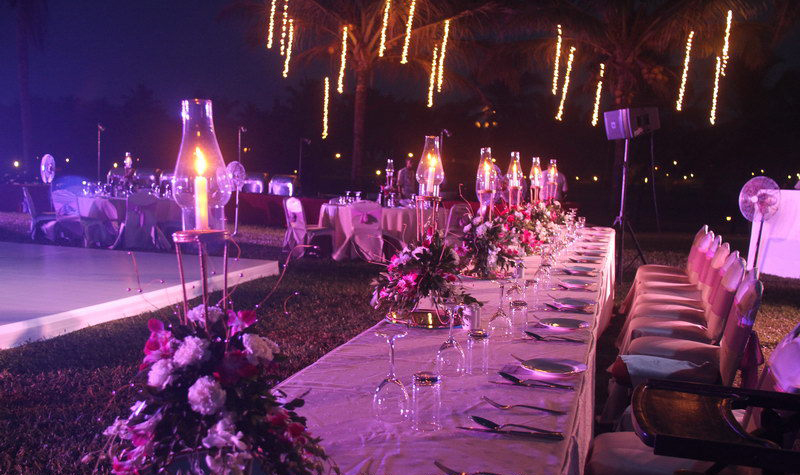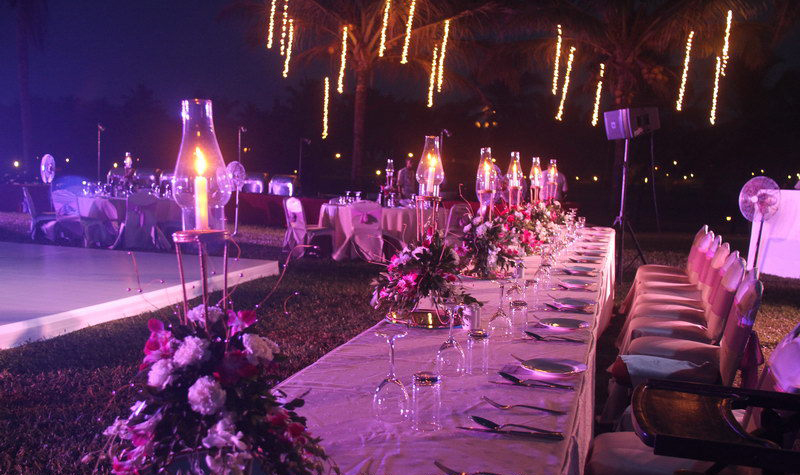 Let's plan your event together & make it an unforgettable experience!
Destination weddings are a close knit affair that allow you to enjoy quality time with your loved ones. They not only allow your guests to enjoy a getaway, but whats more is that your honeymoon begins from there itself!
tHE PERFECT SETTING
We will take care of your wedding as an exclusive event and help you create the perfect setting for a memorable new beginning.
The Perfect BACKDROP
Lagoons, sunsets, lush gardens or the endless sandy beaches…we have a wide choice of backdrops for this memorable event.
FAMILY & FRIENDS
We have everything planned for your loved ones too! Rooms, entertainment programme & very special moments to share with you.